Duras
Must see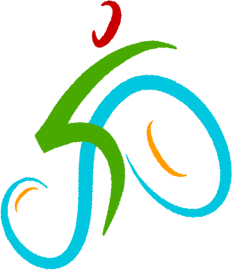 Duras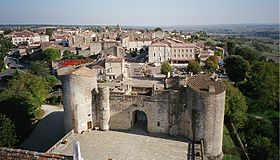 Duras is a commune in the Lot-et-Garonne department in south-western France.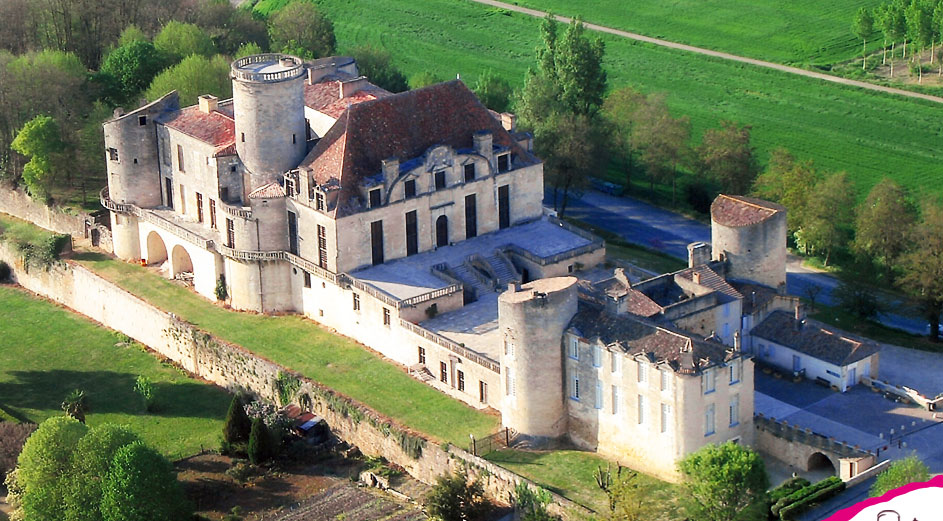 Located in Guyenne within the vinyard of Côtes de Duras, the town is traversed by the Dropt river, which serves as a natural border for the south, separting Saint-Pierre-sur-Dropt, Taillecavat & Cours-de-Monségur toward Dourdèze water.
What to do
Must see the castel.
Bike ride in this beautiful hilly landscape.
Must try the local food.
Etc.
Links
Map